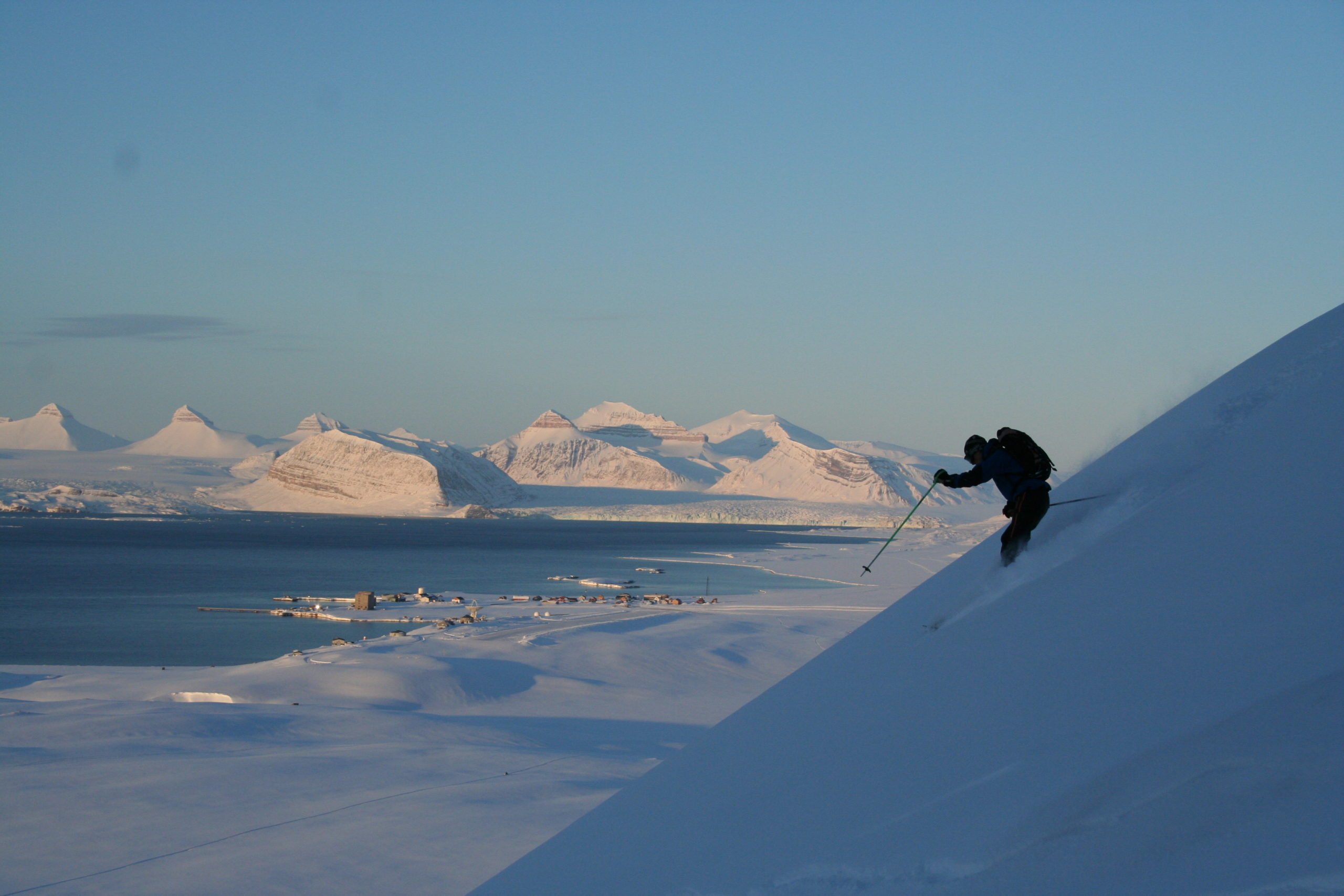 "To the best for arctic research and monitioring"
Kings Bay AS started as a coal mining company in 1916. Until 1963 the coal mining was the most important income for Kings Bay. In 1963 the coal mining was shut down and from 1964 facilitating of researchers, development of Ny-Ålesund as a center for Arctic research and conservation of present invironment with the nature and cultural heritage, have been the main tasks.
Ny-Ålesund has Svalbard's largest collection of automatically protected cultural monuments that date to before 1946, these includes 29 buildings and several other objects. One of Kings Bay's missions is to take care of the cultural heritages.

Chairman
Tor Instanes
Managing director at GC Rieber Eiendom AS – a commercial real estate company in Bergen, Norway.
Deputy Chairman
Widar Salbuvik 
Norwegian Businessman and member of several Board of Directors in Norwegian companies and Corporate Assemblies e.g. Telenor Corporate Assembly.
Board member
Harald Høgseth
Associate Professor Department of Teacher Education at NTNU and  Professor in Craft Science at the Departent of Conservation, University of Gothenburg.
Board member
Ellen Langeggen
Managment director at KLP Eiendom – a Norwegian real estate management company owned by Kommunal Landspensjonskasse.
Board member
Elin Bang Tverfjeld
Campus Manager Finnmark at Samskipnaden – The Arctic Student Welfare Organisation.
Kings Bay AS is a corporation owned by the Norwegian Ministry of Climate and Environment. The company was previously owned by the Norwegian Ministry of Trade, Industry and Fisheries, but was transferred to the new ministry on January 1st, 2017. 
The company owns and operates the town of Ny-Ålesund as well as the surrounding area. Kings Bay AS promotes and support research and research activities performed by research institutions from other countries and contributes to the developement of Ny-Ålesund as the most important research station in the Arctic.