Servicebygget is the most central building in Ny-Ålesund. This is the first building you see when you arrive, and the last when you depart. Here you will find the reception, and the offices for Kings Bays administration.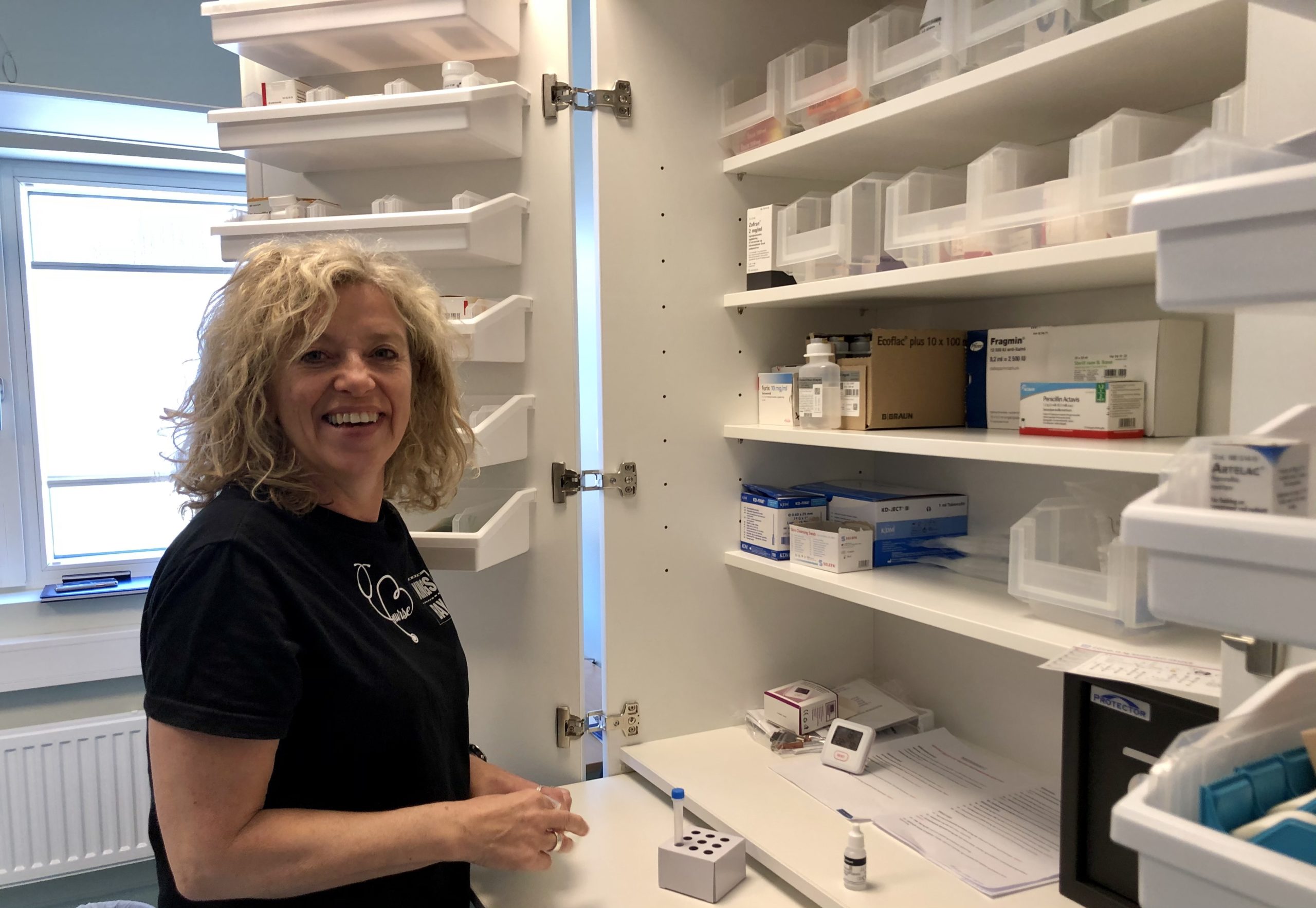 Infirmary
Remember we are an outpost, far from a hospital. Therefore, it is important to get in touch early for a clarification. It will always take some time before you get to Longyearbyen, and possibly on to the specialist health service on the mainland. Sometimes early treatment on the spot can stop further development of serious illness / infections, etc., and this prevent the need of evacuation.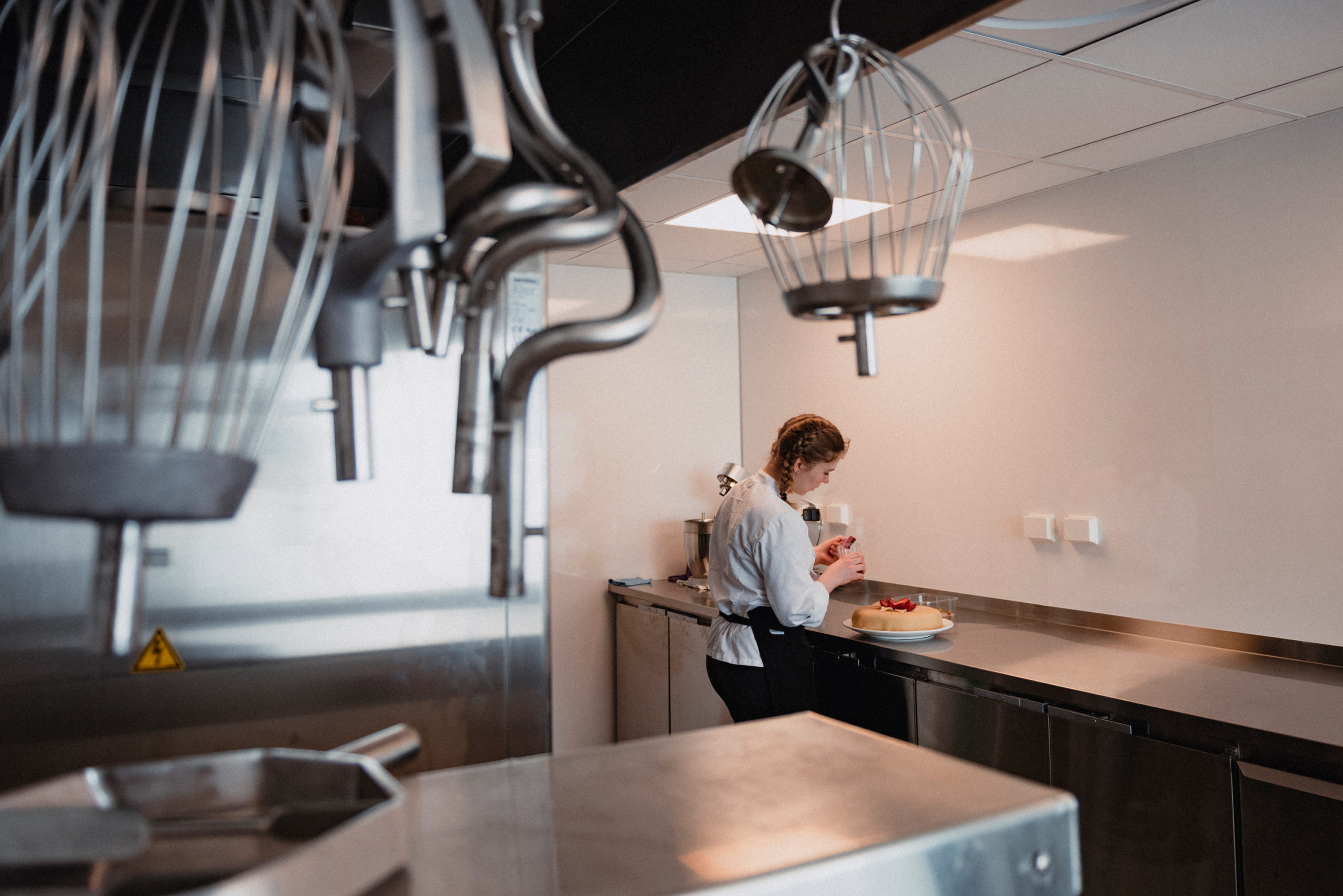 Mess and kitchen
The mess and kitchen are located on the ground floor of the servicebuilding. This is where all the inhabitants of Ny-Ålesund eat their meals. The kitchen consist of five permanent chefs and has some extra help during the busy summer months.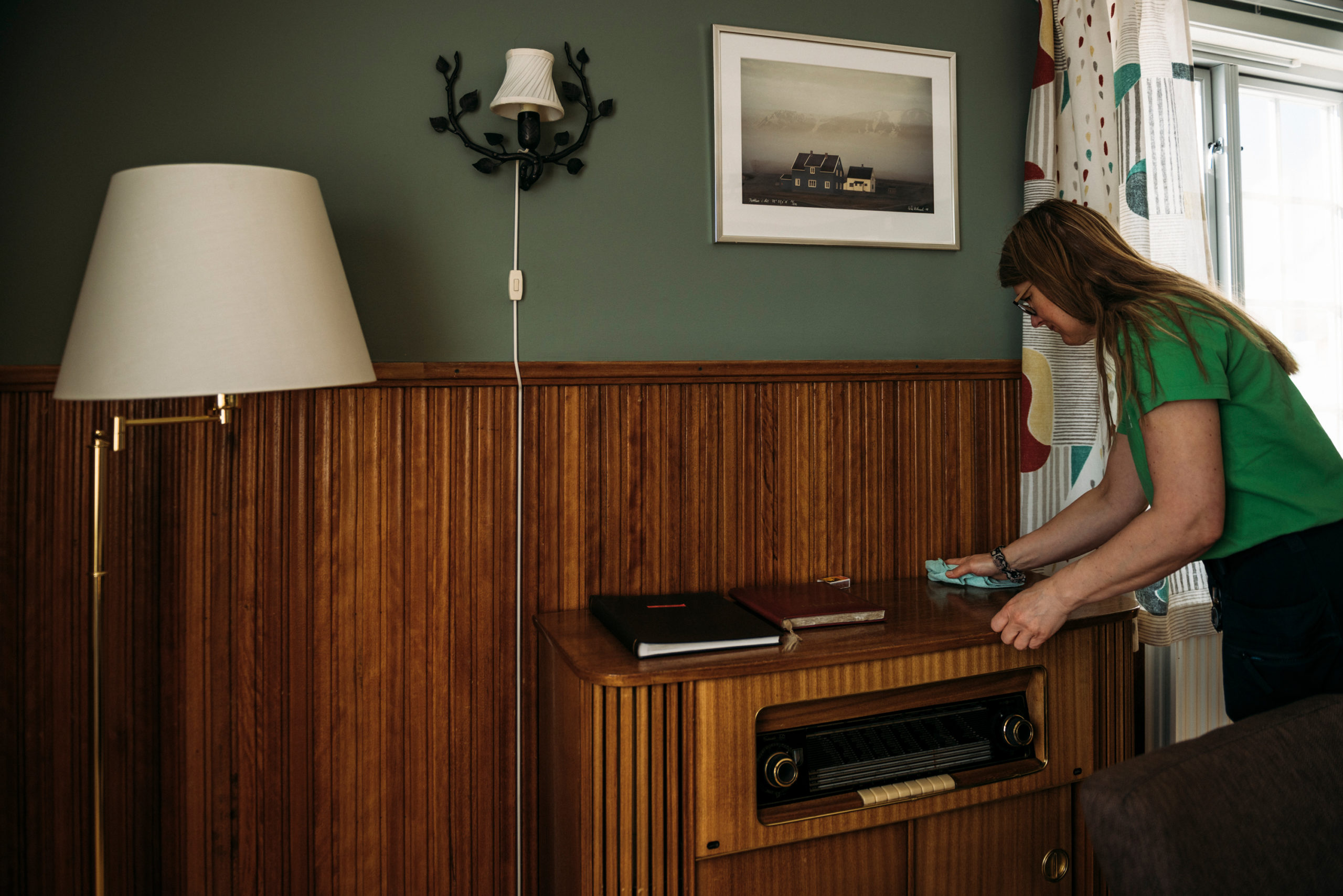 Housekeeping and laundry
There is a laundry room in the servicebuilding where residents and others can wash and dry their clothes.
When you deaparture Ny-Ålesund, used bed linen and towel can be dropped off in the laundry at the ground floor.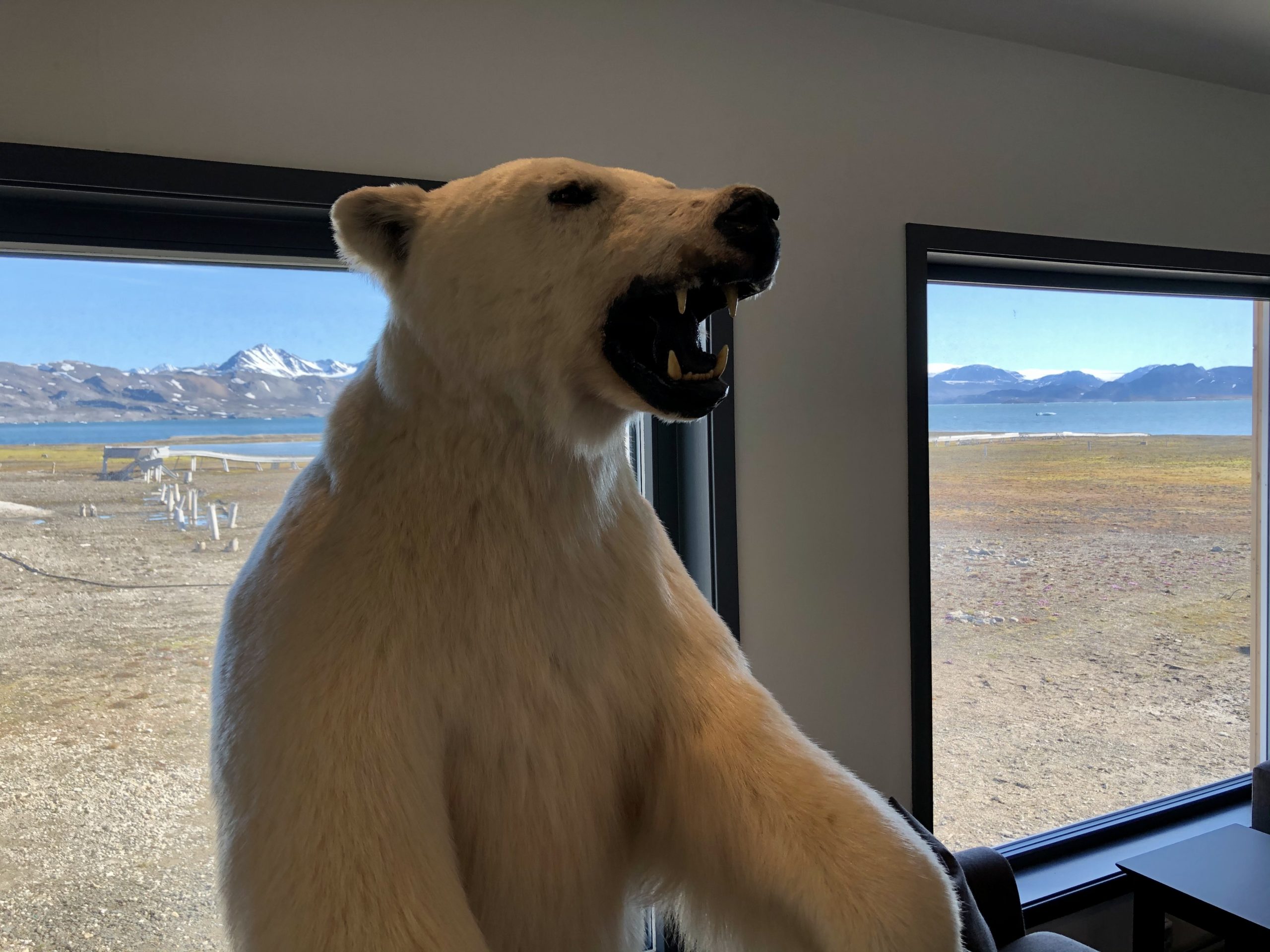 Administration
The Adminstrations tasks are divers, not only the traditional administrative tasks such as planning, human resource management, procurement, accounting and finacial reporting, but also tasks like managing a land-use plan, maintaining an unique cultural heritage, facilitating high class reseach and ensuring that infrastucture like an airport, a harbour and a powerplant, are operating safely, complying with laws and regulations.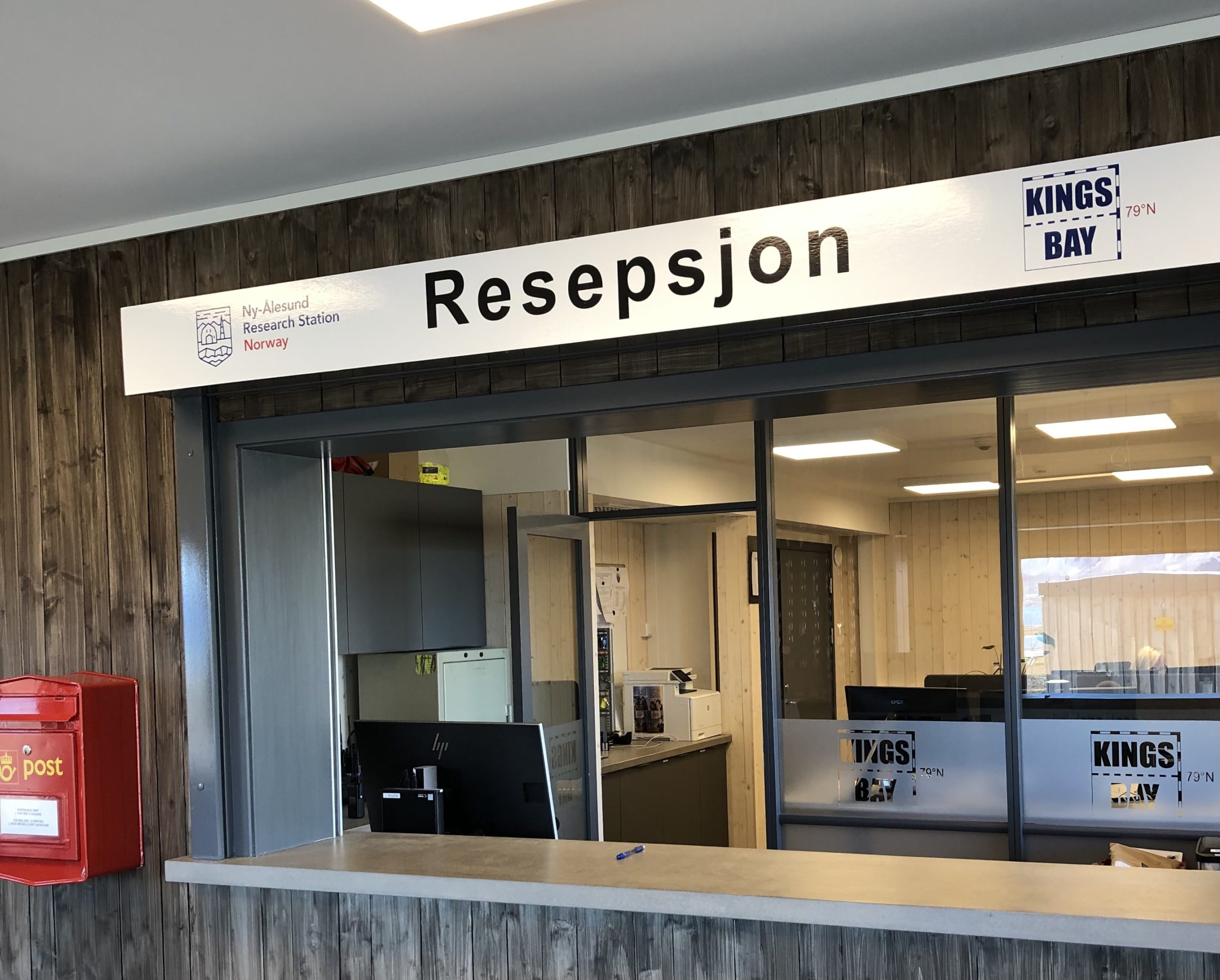 Reception
The reception is the heart of Kings Bay Ny-Ålesund. The reception staff serves the switchboard services, accomodation bookings, flights, and other services for researchers and guests.
Here they also serves postal and parcel delivery to researchers and residents, as the reception is a subcontractor of Posten AS.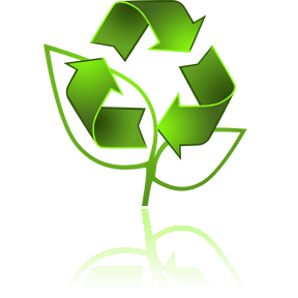 Waste
In Ny-Ålesund, we don't have any deposit of waste, everything is shipped to the mainland. We think about the enviroment, and hope that you'll help us sorting your waste. You'll find the sorting station in Varemottaket in Servicebygget.
The chefs serve tasty dishes
The dining room has a great view
Cleaning
The living room of the hotel is kept in order by the cleaning department.