Welcome to ny-ålesund
Kings Bay AS
Ny-Ålesund is a centre for international Arctic scientific research and environmental monitoring. Kings Bay AS' main task is to manage valuable natural and cultural environments and to be a facilitator for Ny-Ålesund Research Station.
We run the community, take care of our common cultural heritage and supply infrastructure services, but also offer other services that contribute to greater research coordination and collaboration.
RADIO SILENCE
Ny-Ålesund is a radio silent settlement.
Use of wireless equipment, included Wi-Fi and Bluetooth are not allowed in Ny-Ålesund and 20 km in circumference. These functions search frequency and interfere with scientific instruments.
Turn off Wi-Fi and Bluetooth on ALL your devices. Included mobile phones, lap top, cameras,digital wrist watches etc. Turn on flight mode.
Read more about the restrictions an possibilities for exceptions on the Ny-Ålesund Research Station site: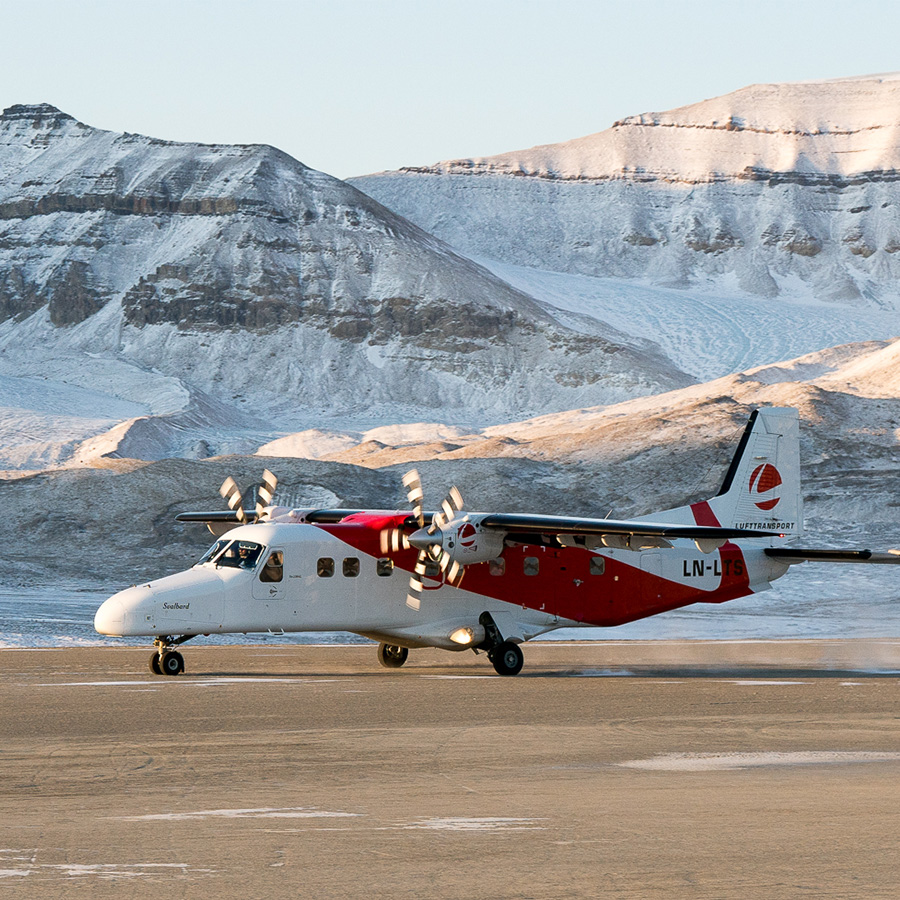 Transport and logistical service
All bookings and reservations to and from Ny-Ålesund are issued by Kings Bay, not Lufttransport.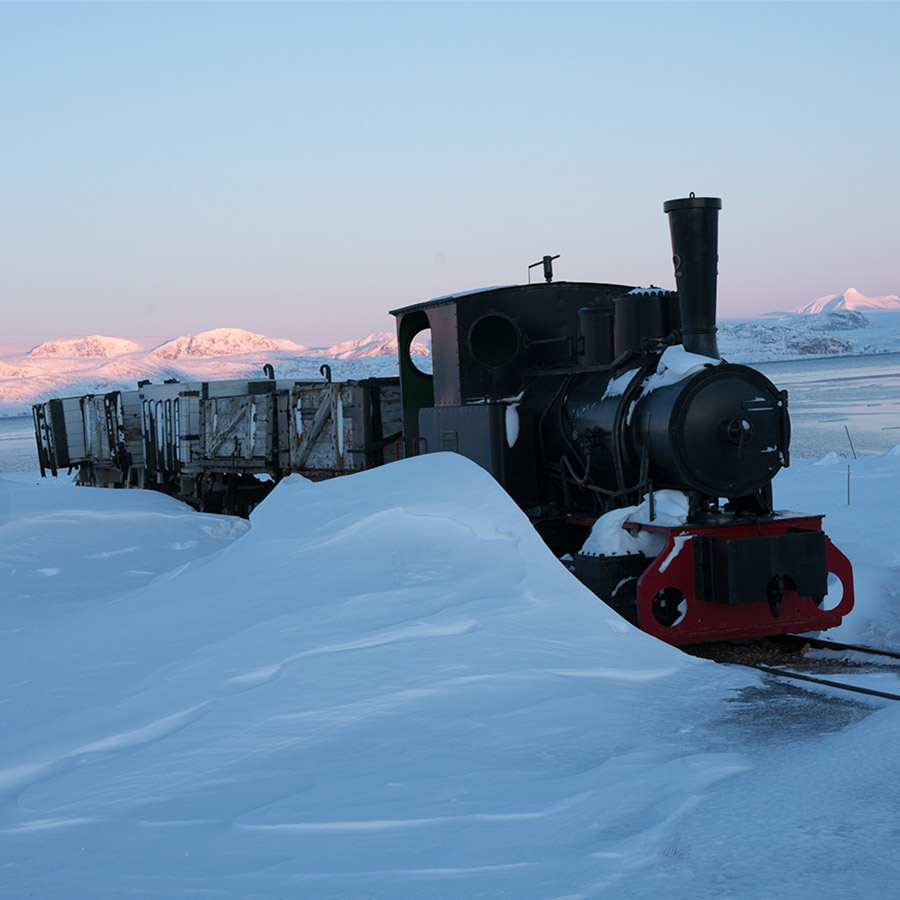 History and cultural heritage protection
Ny-Ålesund has Svalbard's largest collection of automatically protected cultural heritages that date to before 1946.


Land use plan
Kings Bay owns the Kongsfjord Property (treaty property 38/1) and is responsible for the Ny‐Ålesund planning area under Section 48 of the Svalbard Environmental Protection Act.
The delimitation of the Ny-Ålesund planning area is determined in the Norwegian Regulation FOR-2002-06-28-650.  The planning area is 25 km2. Prins Heinrichøya, Dietrichholmen and Mietheholmen are included in the planning area.

IMPORTANT INFORMATION
Regarding rental of firearms for protection against polar bears: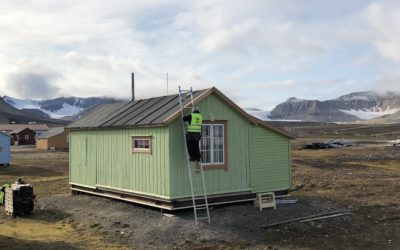 These days, the exterior work is being completed. The museum cabin appears as it was in the past.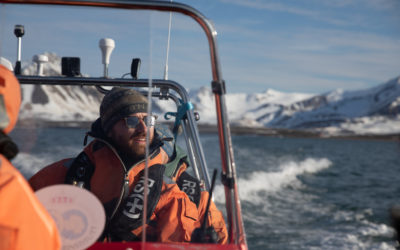 Norway's Minister for climate and environment, Sveinung Rotevatn, visited Ny-Ålesund from the 28th to the 29th of June to officially open the renovated Service Building.